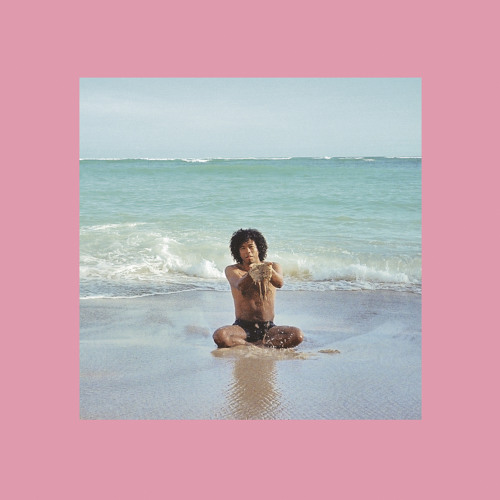 Chaz who? Chaz Bundick. You know him, the guy we all more commonly know as Toro Y Moi.
A jump from the more colourful and polished electronics that we are used to, Chaz offers up a homely feel with his latest experimental offering. Cosy knitted guitars swing around the repetitive melody and feel somewhat…well, unfinished. That aside, Chaz's side project sounds as American as apple pie, which is a departure from his worldly eclectic sounds that we have grown to love. However, no despair, Sides of Chaz feels like it is exactly that – a side project.
'Sweet Tea' alongside another unreleased track – "Take My Car" will be available to buy on vinyl next week.